Whole Home Remodels
Our experienced team of in-house professionals at Creative Building Group can turn your remodeling vision into reality. Whether you have specific, detailed ideas in mind or a general concept that requires nurturing, we will provide you with the appropriate level of assistance and guidance to make the design process and implementation of your remodeling project a pleasant experience.
Design Services

Interior and Exterior Repair

Interior and Exterior Painting

Faux Painting

Exterior Siding and Trim

Interior and Exterior Railing

Interior Trim

Window Replacement

Blinds, Shutters, Window Treatments

Electrical, Plumbing, HVAC Alterations and Repair

Flooring (all types)

Structural Engineering Redesign

Basement and Attic Renovations

Custom Cabinets and Woodworking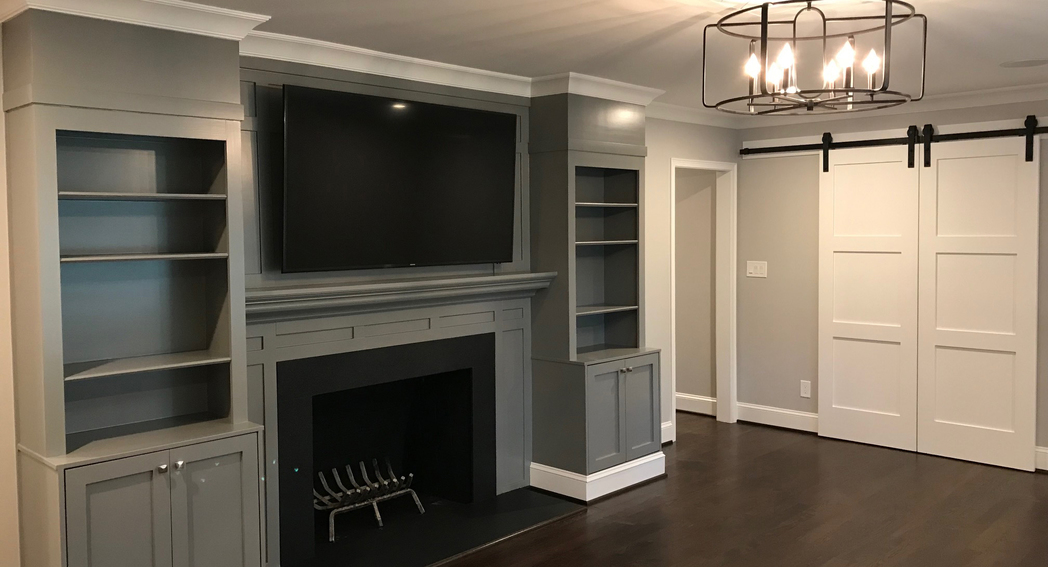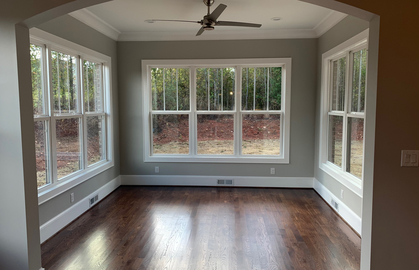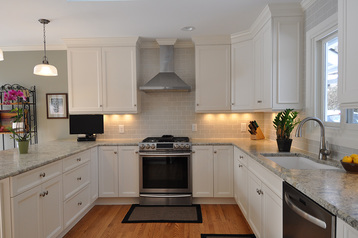 Fred and I feel fortunate that you and your excellent band of men were able to rescue our house from the drips, leaks, and rot it faced! Thank goodness excellence is your mission, and that mission is practiced by all who work with you. We have nothing but praise for the professional and friendly workmanship of James Critz, Henry Greene, Billy Byerly, David Boswell, James Van Leuvan, Scott Rickert, and the rest of the crew!
C. Best, High Point, NC
Let's Discuss Your Vision
for the Beautiful Remodel of Your Home

Nothing breathes new life into a home, and greater enjoyment of that home, than a remodel. We welcome the opportunity to learn more about your vision for your home. Or, if you are still considering options, we can help you evaluate options! Just complete the brief form at right and we will be in touch.