Outdoor Living
Creating an outdoor living area is a great way to add enjoyable space to your home. A well-planned outdoor area, including hardscapes, outdoor kitchen, and retaining wall can offer an inviting retreat for relaxation and serve as additional entertaining space.
As the blending of indoor and outdoor environments of a home has become more popular, adding an inviting outdoor living space proves to be a wise investment.
Hardscapes
Retaining Wall
Stone Patios
Decks
Outdoor Fireplaces and Fire Pits
Outdoor Kitchen and Dining Areas
Pergolas
Screen Porches
Cabanas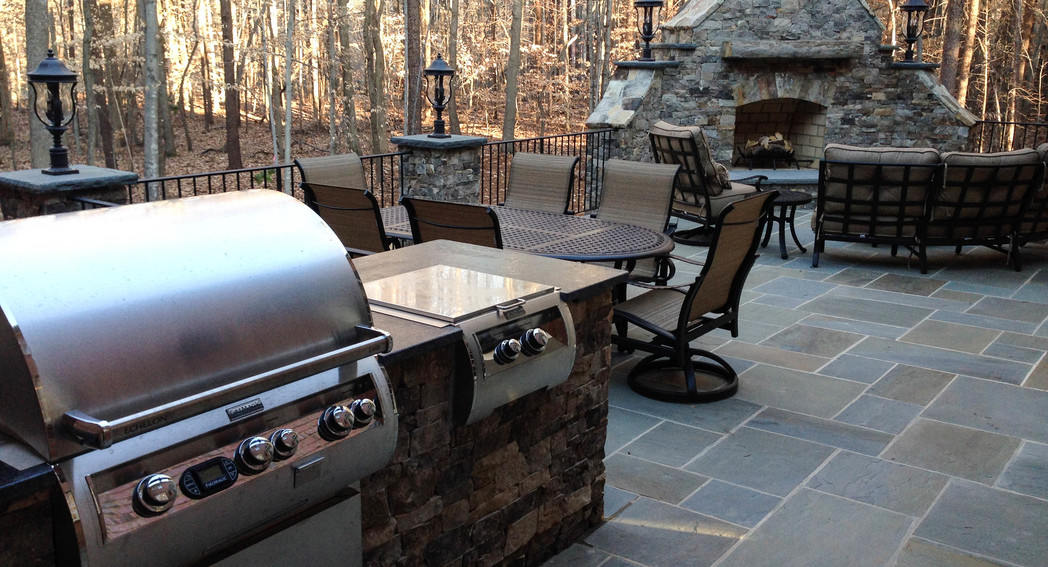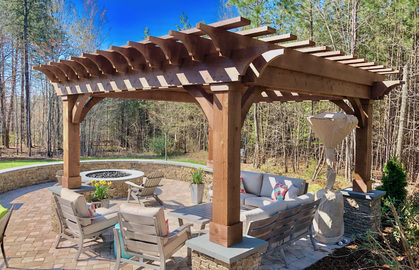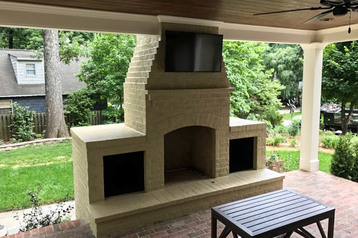 Fletcher & I spent a lot of time enjoying the setting and ambiance created by your skilled expertise in construction, design and craftsmanship. James, Chris and all the other workmen involved in this project were exceptional.
R. Walsh, Greensboro
Ready for Exceptional Outdoor Living?
Enjoying our homes includes making the most of our outdoor environments. Creative Building Group can help you transform your back yard (and outdoor living spaces) into a beautiful haven you can enjoy with every season. Further, outdoor environments add to the value of your home. Let's talk about your vision, and how to make it happen.

Let us know how to reach you, and we will be in touch to learn more.