Custom Woodworking
Custom woodworking can be a great way to add a unique component to an existing space. We can design and build pieces specific to your application and vision.
Cabinetry
Built-ins
Custom Mouldings and Wainscoting
Custom Staircases
Framework
Closet Organization
Furniture
Banquettes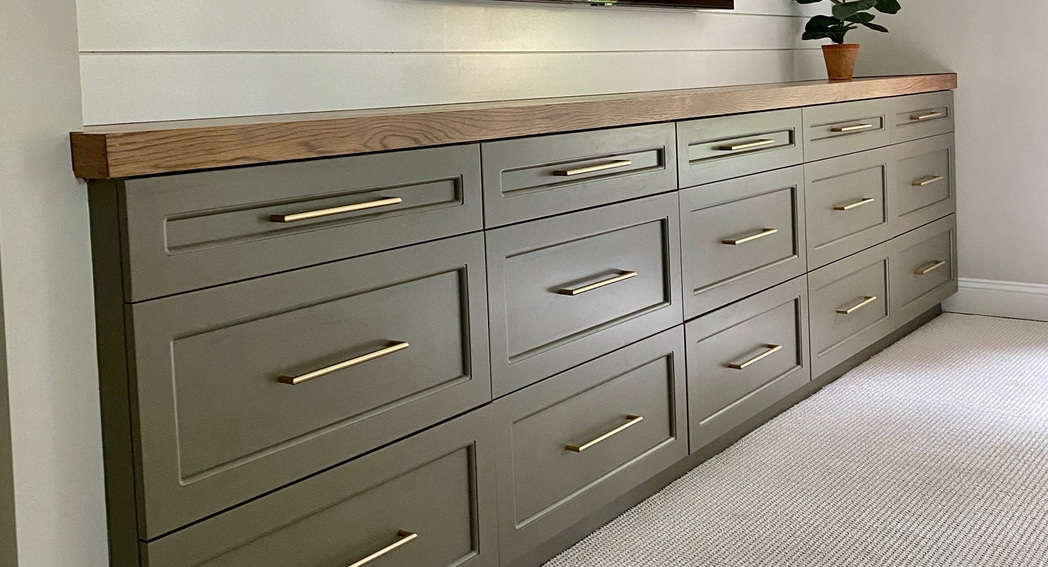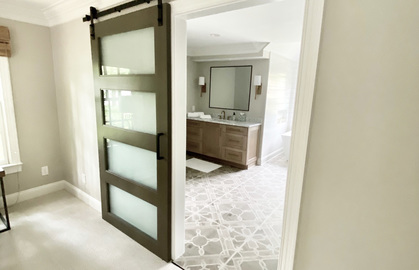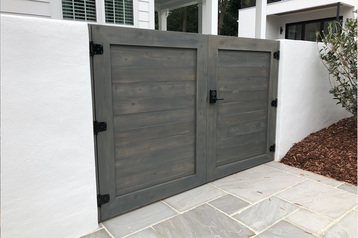 Fred and I feel fortunate that you and your excellent band of men were able to rescue our house from the drips, leaks, and rot it faced! Thank goodness excellence is your mission, and that mission is practiced by all who work with you. We have nothing but praise for the professional and friendly workmanship of James Critz, Henry Greene, Billy Byerly, David Boswell, James Van Leuvan, Scott Rickert, and the rest of the crew!
C. Best, High Point, NC
Enjoy the True Hallmark of Quality
Custom woodworking brings the small, yet important hallmarks of quality to your home. Our seasoned team of skilled craftsmen are able to add the special touches and flourishes that truly transform your house into a spectacularly-appointed custom home. We welcome the opportunity to learn more about your vision.

Let us know how to reach you and we will be in touch to learn more.