Custom Woodworking
Custom woodworking can be a great way to add a unique component to an existing space. We can design and build pieces specific to your application and vision.
Cabinetry
Built-ins
Custom Mouldings and Wainscoting
Custom Staircases
Framework
Closet Organization
Furniture
Banquettes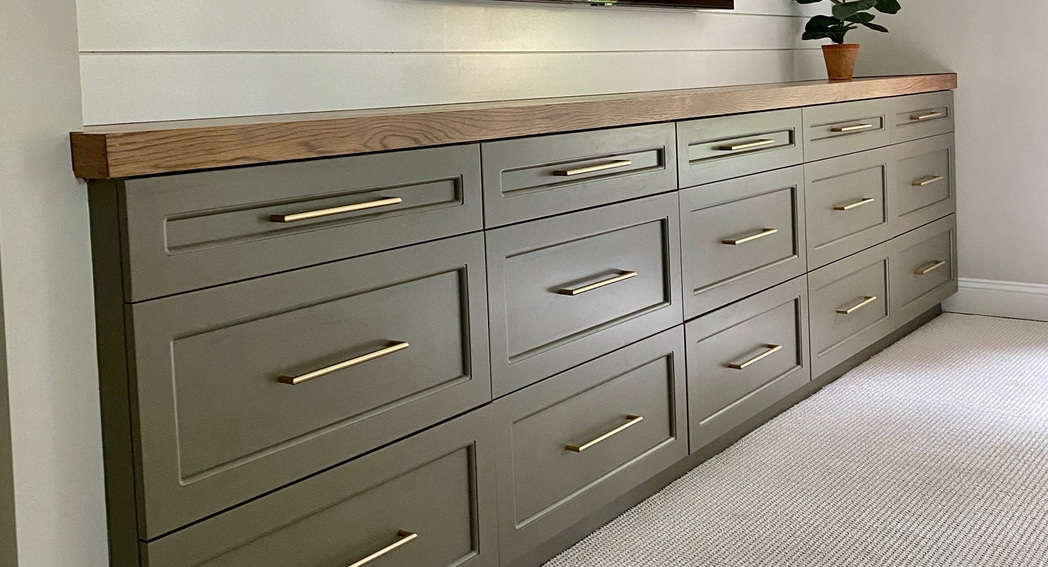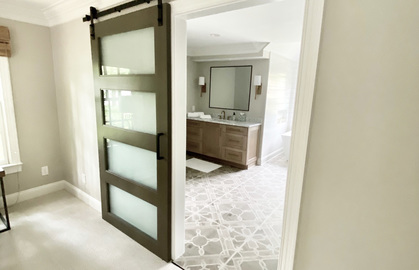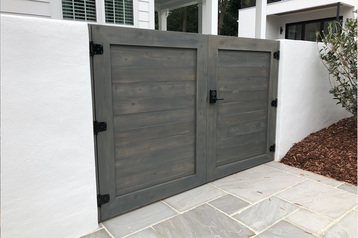 Fletcher & I spent a lot of time enjoying the setting and ambiance created by your skilled expertise in construction, design and craftsmanship. James, Chris and all the other workmen involved in this project were exceptional.
R. Walsh, Greensboro
Enjoy the True Hallmark of Quality
Custom woodworking brings the small, yet important hallmarks of quality to your home. Our seasoned team of skilled craftsmen are able to add the special touches and flourishes that truly transform your house into a spectacularly-appointed custom home. We welcome the opportunity to learn more about your vision.

Let us know how to reach you and we will be in touch to learn more.