Custom Woodworking
Custom woodworking can be a great way to add a unique component to an existing space. We can design and build pieces specific to your application and vision.
Cabinetry
Built-ins
Custom Mouldings and Wainscoting
Custom Staircases
Framework
Closet Organization
Furniture
Banquettes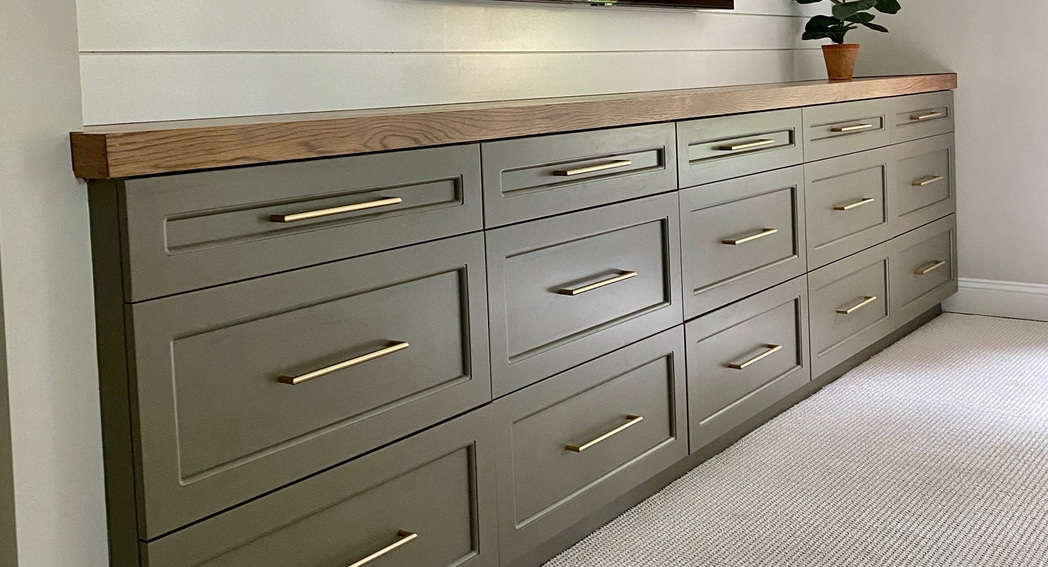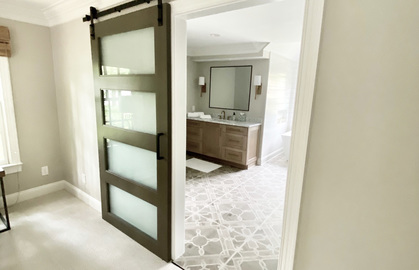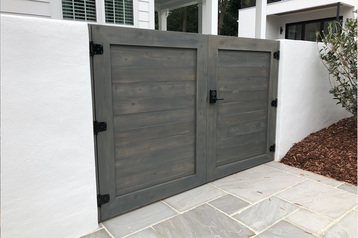 We interviewed several companies, individuals and designers to do this project and found Ned, James and Jann to be the most professional. We started with some basic thoughts to which they listened, made suggestions and worked with us to come up with a final plan. Jann accompanied us to the various suppliers which was invaluable with her input and suggestions in selecting items. Henry, the on-site lead, was excellent in keeping the project on track, supervising and doing the basics to be ready for the additions/ upgrades. Bottom line, we were very pleased with every part of this project and would highly recommend this company and will definitely call them first for any future projects.
L. Adams, Kernersville
Enjoy the True Hallmark of Quality
Custom woodworking brings the small, yet important hallmarks of quality to your home. Our seasoned team of skilled craftsmen are able to add the special touches and flourishes that truly transform your house into a spectacularly-appointed custom home. We welcome the opportunity to learn more about your vision.

Let us know how to reach you and we will be in touch to learn more.