Additions
If you need more living or storage space, a home addition is an excellent alternative to upsizing to a larger home. Particularly, if you love your home, your neighbors and community, moving may not be a desirable option. Whether enlarging a master suite, expanding living quarters, or adding an attached or detached garage, a home addition may be the ideal solution for your growing needs.
Additonal Living Space

Attached and Detached Garages

Sunrooms

Decks and Patios

Pergolas

Outdoor Living and Cooking Spaces

Driveways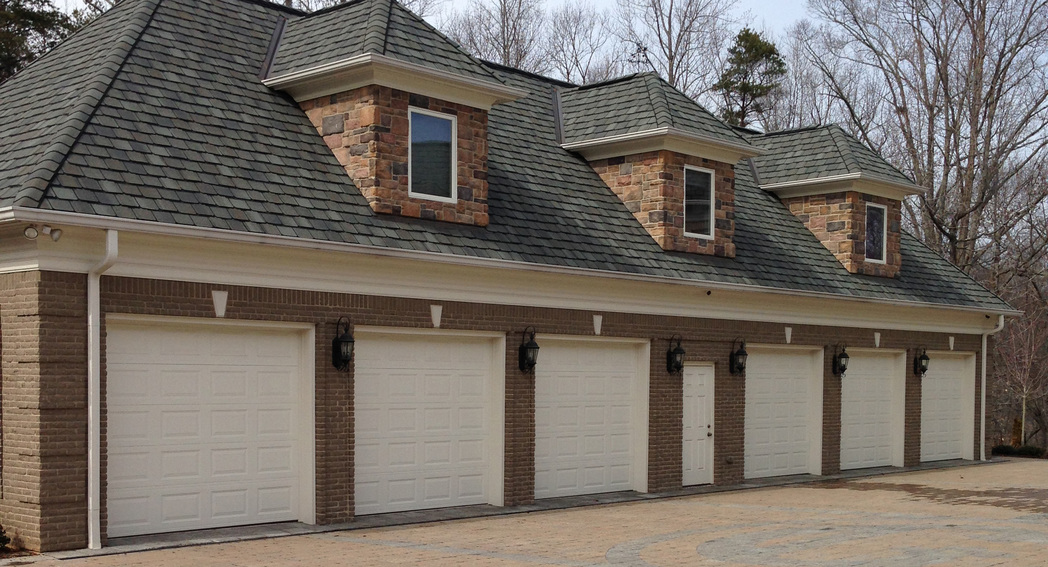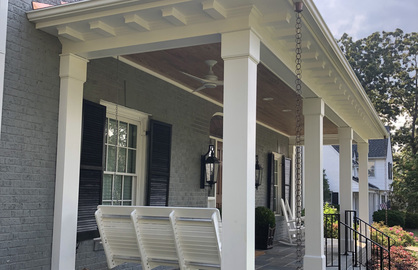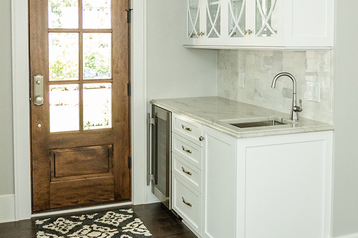 Fred and I feel fortunate that you and your excellent band of men were able to rescue our house from the drips, leaks, and rot it faced! Thank goodness excellence is your mission, and that mission is practiced by all who work with you. We have nothing but praise for the professional and friendly workmanship of James Critz, Henry Greene, Billy Byerly, David Boswell, James Van Leuvan, Scott Rickert, and the rest of the crew!
C. Best, High Point, NC
Add to Your Quality of Life
Our needs and interests change over time, as do our families. Creative Building Group can help you add to and evolve your home to always be in step with your lifestyle. Let's talk about your vision, and how to make it happen.

Let us know how to reach you and we will be in touch to learn more.