Aging in Place Renovations
Creative Building Group incorporates Universal Design principles into Aging-in-Place remodeling projects. These types of projects are attractive to forward-thinking families who wish to grow older in their homes comfortably, as well as families with special needs.
Any individual or family who would enjoy making life a little easier, can benefit from these Aging in Place accommodations:
Curbless Showers with Grab Bars, Handheld Sprays
Therapeutic Water Features
Handicap-accessible Tubs
Wheelchair-accessible Vanities and Work Spaces
Wide Interior Doors, Hallways, and Alcoves
Turning Space at Doors and Dead-ends
Smooth, Ground-level Entrances Without Stairs
Surfaces That are Stable, Firm, and Slip-resistant
Bright and Appropriate Lighting, Particularly Task Lighting
Elevator and Lift Installations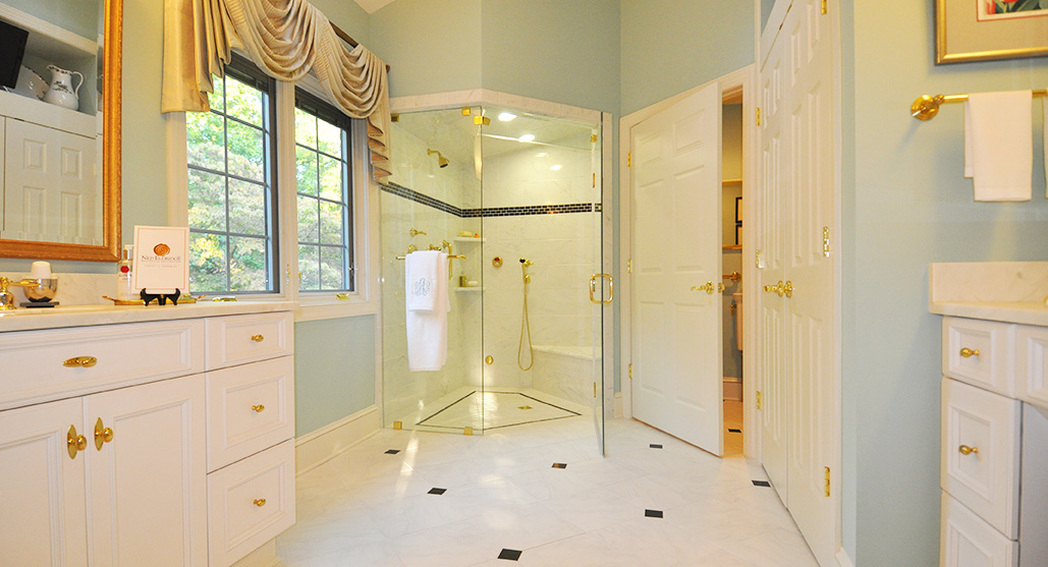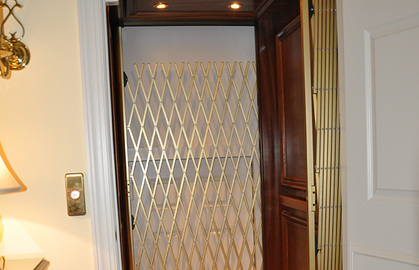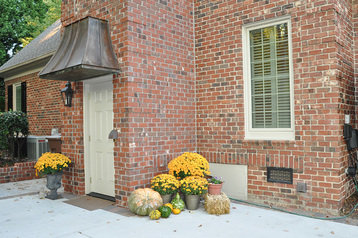 Fred and I feel fortunate that you and your excellent band of men were able to rescue our house from the drips, leaks, and rot it faced! Thank goodness excellence is your mission, and that mission is practiced by all who work with you. We have nothing but praise for the professional and friendly workmanship of James Critz, Henry Greene, Billy Byerly, David Boswell, James Van Leuvan, Scott Rickert, and the rest of the crew!
C. Best, High Point, NC
Stay in the Home You Love
Creative Building Group is committed to helping you stay in the home you love, as long as you wish to. From simple modifications to accommodate your comfort and ensure safety, to the installation of convenience features and adaptive/assistive products, we are here to help. We are Certified Aging-In-Place Specialists (CAPS), and welcome the opportunity to further discuss your home.

Let us know how to reach you, and we will be in touch to learn more.