Historical Renovation
The Creative Building Group team approaches all historical renovation projects with a focus on staying true to the period of the home's original construction. This is particularly important—and often required by historical preservation standards—to keep the historical integrity intact. Our fine craftsmen have the ability and experience to duplicate the mouldings of any kind (wood, plaster, etc.), replicate cabinetry, tile, floor patterns, wallpaper, paint, plumbing, and door hardware and rebuild/repair antique plumbing and light fixtures.
If you are planning a historic restoration for your home, you can trust our team to guide you through the process from initial concept to completion.
Historical Register Adherence
Architectural and Structural Engineering Services
Custom Millwork and Fabrication
Resources for Rare Restoration Needs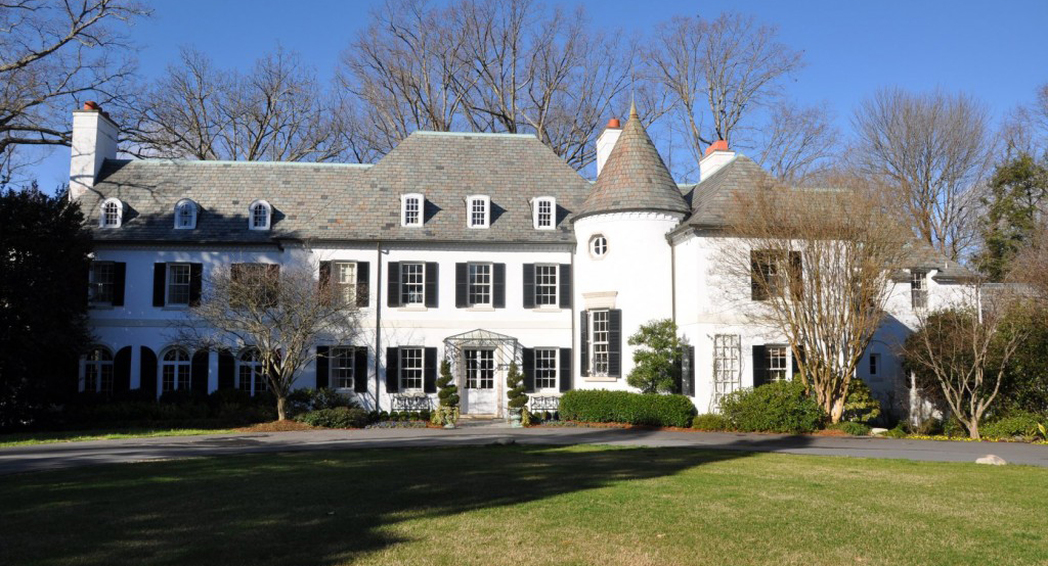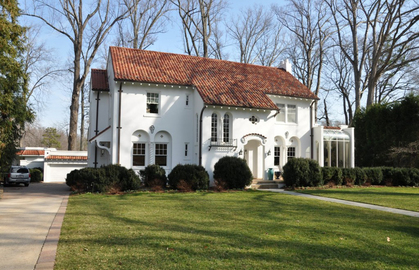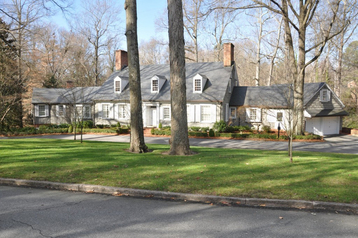 Fred and I feel fortunate that you and your excellent band of men were able to rescue our house from the drips, leaks, and rot it faced! Thank goodness excellence is your mission, and that mission is practiced by all who work with you. We have nothing but praise for the professional and friendly workmanship of James Critz, Henry Greene, Billy Byerly, David Boswell, James Van Leuvan, Scott Rickert, and the rest of the crew!
C. Best, High Point, NC
Ready to Restore the Grandeur of Your Home?
Historical Renovation requires a building team that is committed to honoring the original design, standards and guidelines of the period in which your home was built. Creative Building Group is poised to delve into the history behind the architectural styles of your home to help restore the unique features and style that sets it apart historically. We welcome the opportunity to learn more about your project.

Let us know how to reach you and we will be in touch to learn more.