Bring Your Dream Kitchen to Life With a Custom Remodel!
A kitchen remodel is often the wisest investment to add value to your home. Whether you are a gourmet chef, a casual cook, or someone who cooks only on rare occasions, the kitchen is the heart of your home. Our team of experienced professionals can help create the environment that best suits your specific needs—incorporating function and style—making your kitchen an extension of your family's lifestyle and personality.
Complete Design Service

Product Selection Assistance

Electrical, Plumbing, HVAC Alterations and Repair

Custom or Semi-Custom Cabinetry

Storage Solutions

Custom Counter Tops

Plumbing Fixtures

Custom Tile Design and Installation

Flooring (all types)

Lighting

Painting and Faux Painting

Appliance Selection, Installation, and Service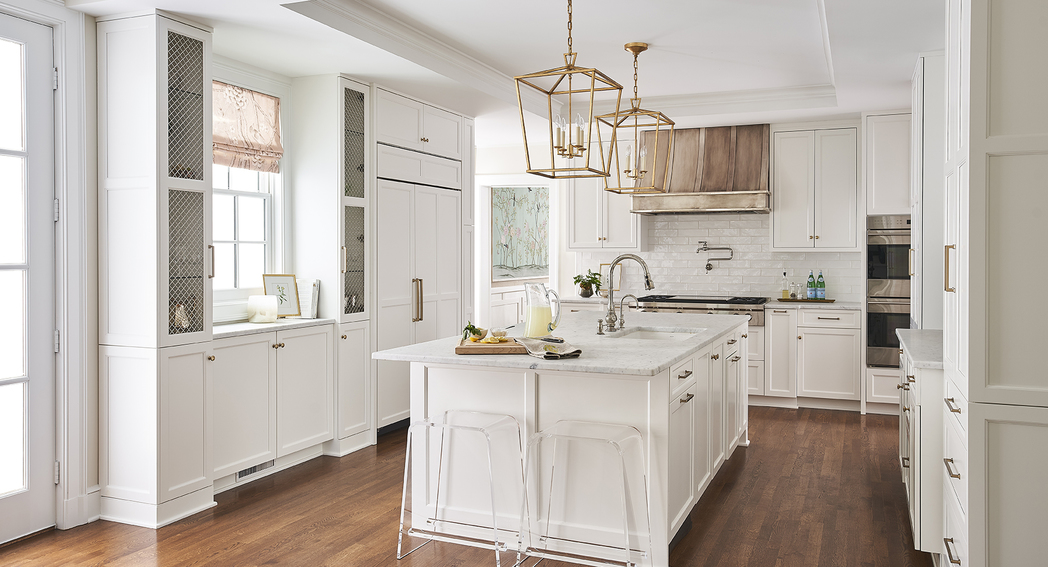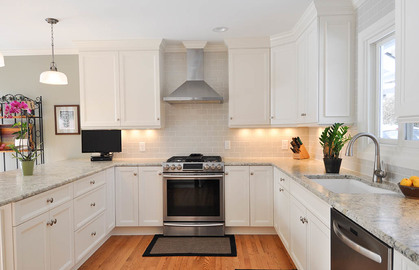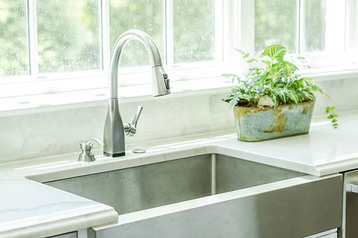 Fred and I feel fortunate that you and your excellent band of men were able to rescue our house from the drips, leaks, and rot it faced! Thank goodness excellence is your mission, and that mission is practiced by all who work with you. We have nothing but praise for the professional and friendly workmanship of James Critz, Henry Greene, Billy Byerly, David Boswell, James Van Leuvan, Scott Rickert, and the rest of the crew!
C. Best, High Point, NC
Ready to Start?
Share Your Vision With Us!
Your dream kitchen can become a reality; it all starts with understanding what that looks like, how you envision using it, and then working together to bring it to life! We welcome the opportunity to learn more about your project, and vision.

Please tell us how to reach you, and we'll be in touch.